Design Fishing Lures & Lure Components
Adding innovation, value, and quality to the sport-fishing industry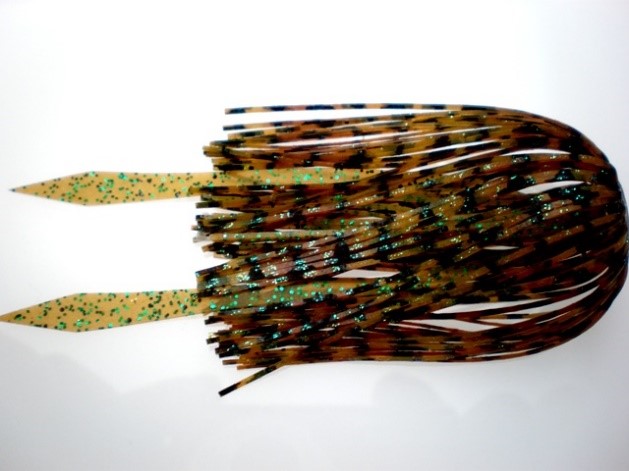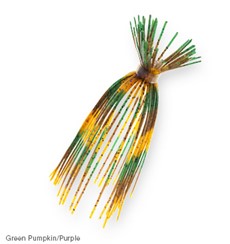 Fishing Lure Skirt
Over the past 22+ years, GLC Fishing has been the leader in silicone fishing lure skirt design and coloration. We produce a variety of innovative lure skirt designs to fit every need. We also offer skirt customization for unique lure applications. Our design and color/print schemes are continually copied by the competition, which to us is our greatest measure of success. But we always stay one step ahead. Additionally, we have one of the large, if not the largest, skirt production capacities in the world.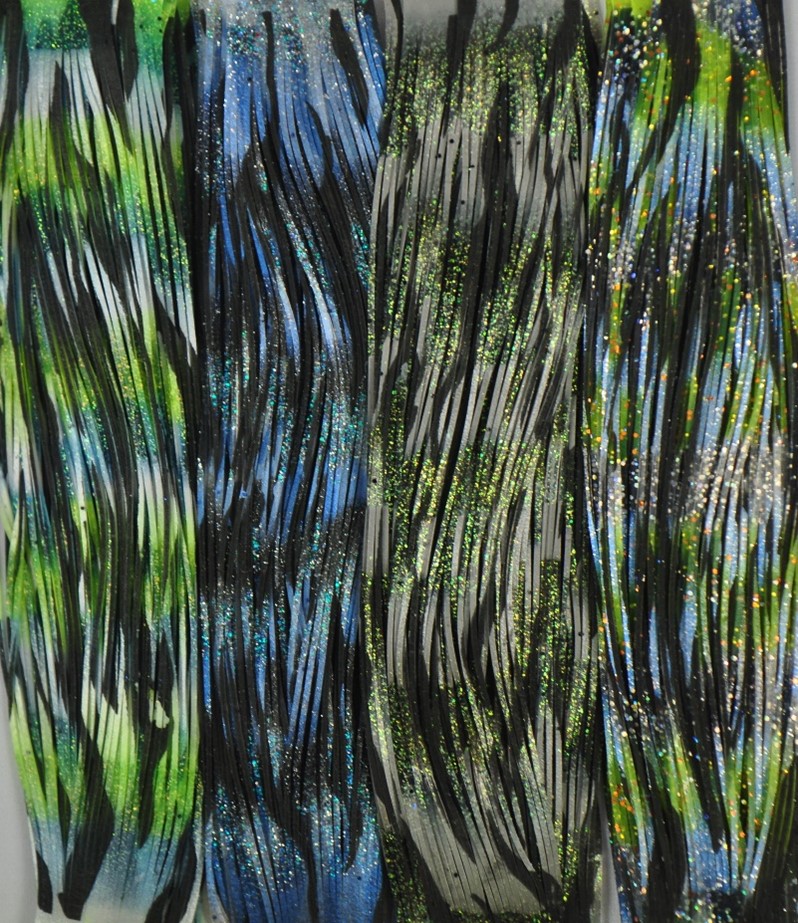 Silicone Skirt Tabs
GLC Fishing is a world innovator in silicone skirt coloration and unique printing. We offer the largest selection of unique colors and prints available anywhere, and our CTR (create to sample) process can create custom skirting material to mimic any color, pattern, or design a customer may want.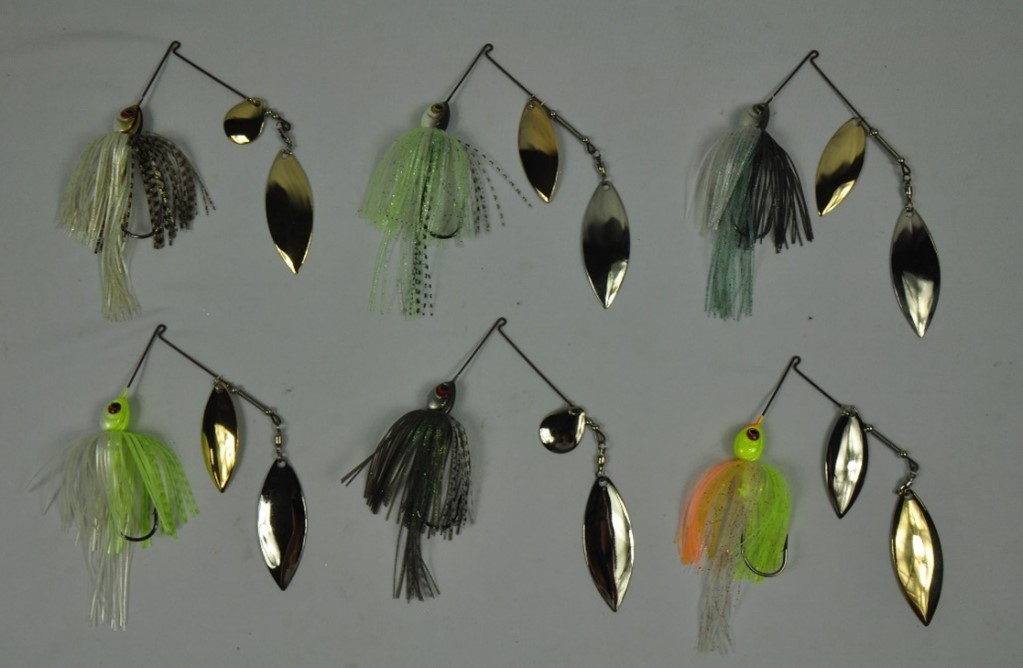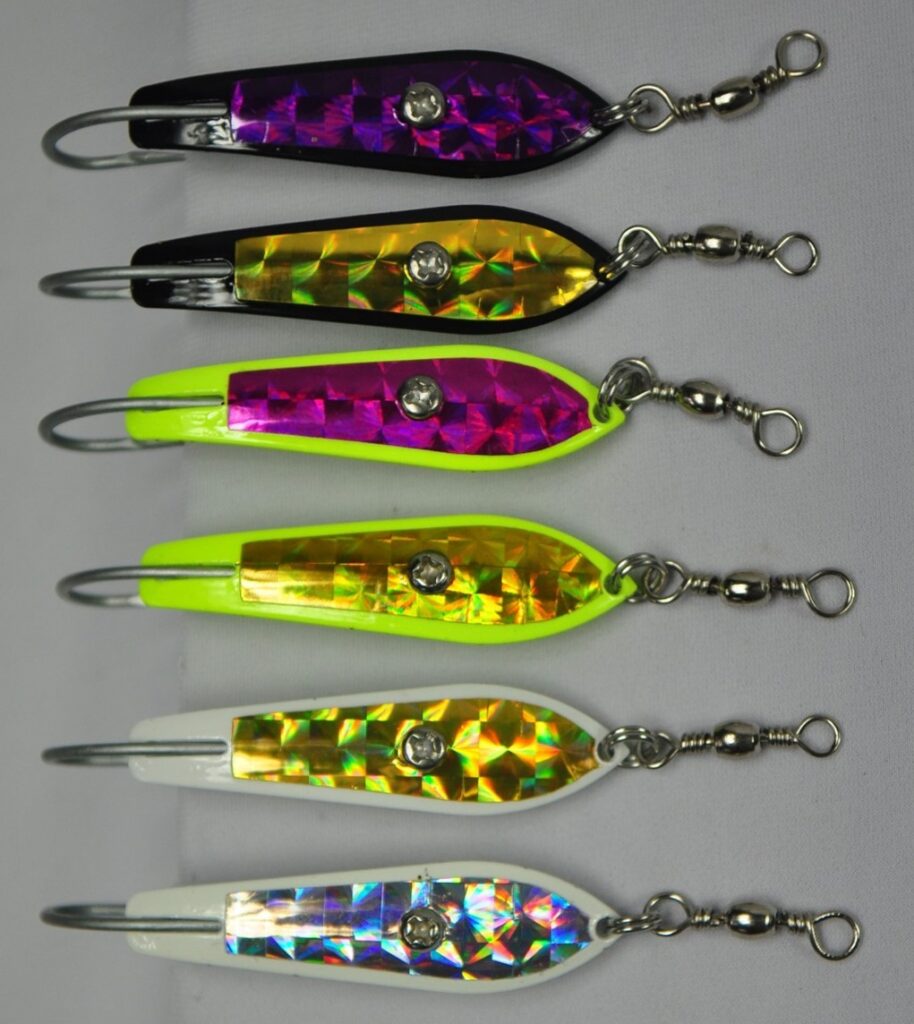 Custom Fishing Lures
GLC Fishing specializes in custom lure design, development, and production. We work in unison with our customers' engineering and Pro staff to develop, test, and deploy new innovative fishing lures. We specialize in fluid metal jigs and wire baits, lead spoons, stamped metal spoons for both freshwater and saltwater application. We also can produce hard plastic and soft plastic lures.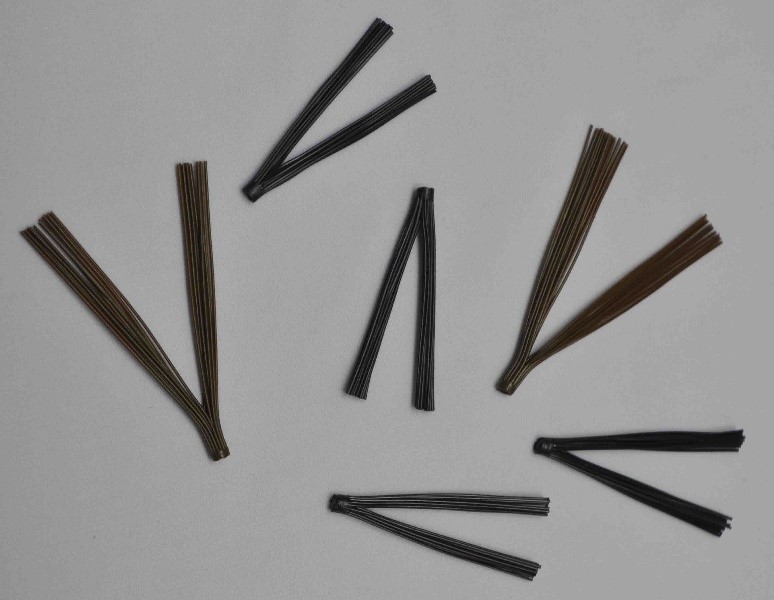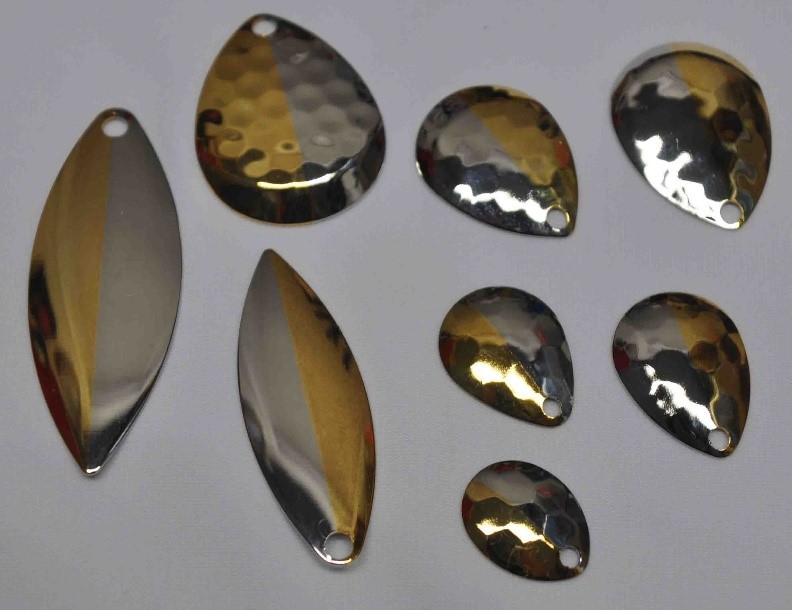 Other Fishing Lure Components
GLC Fishing produces most components used in our production process. These components are also available consumers in bulk and include spinner blades, wire forms, 3D eyes, rattles and rattle bands, barrel and ball bearing swivels, snaps/clips, weed guards, soft plastic keepers, machined metal lure bodies, hard plastics bodies, etc..
Greene Le Corp are more than just a fishing lures manufacturer
GLC provides investment consulting and trade services for US investors and Vietnamese corporations. We have extensive experience in Vietnam real estate, foreign investment projects, and commercial trade.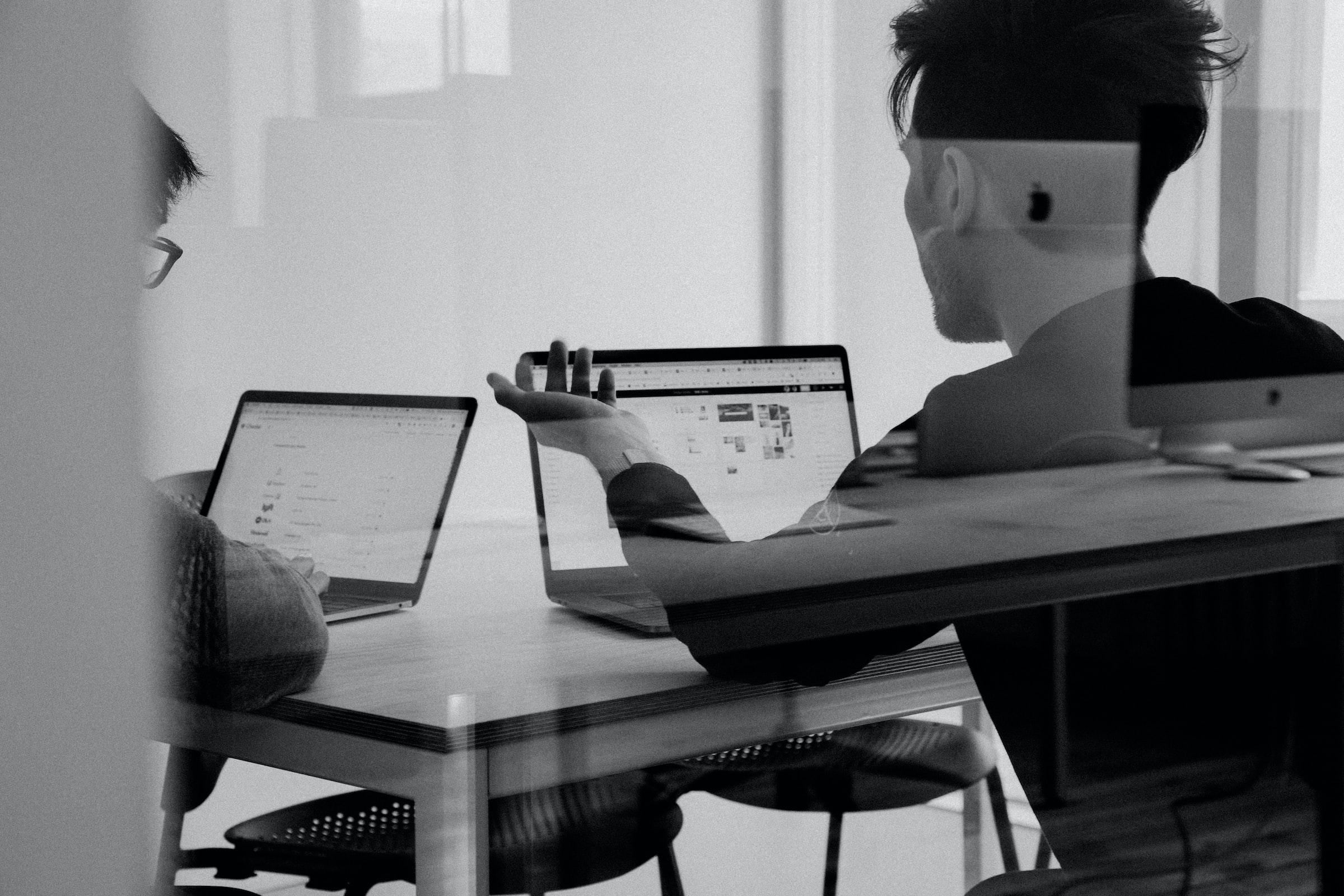 Whether you're curious about the manufacturing process, we're here to answer any questions.